How to use PictureWorld
Search images in our extensive library, for your presentations and workshops and make them your own style.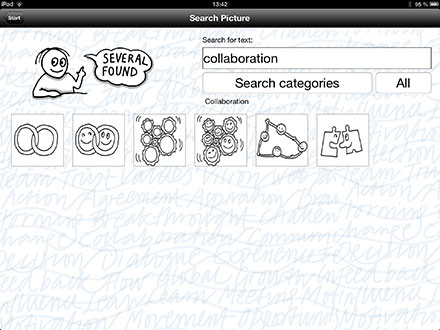 Type your word…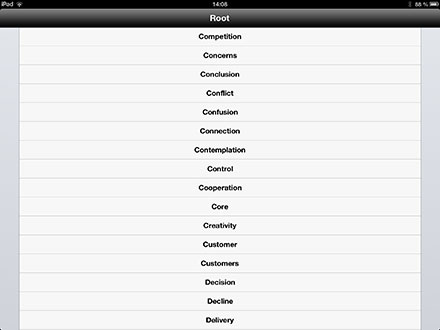 Search Categories…
Or click All to see all the pictures.
When you have chosen your picture, you can develop it the way you want.
Then mail it to yourself.
Good luck with your presentations!
Get PictureWorld Business on App Store
Find pictures in our extensive library and make them your own style.
PictureWorld Business is developed for iPad and iPhone.